This is the original version: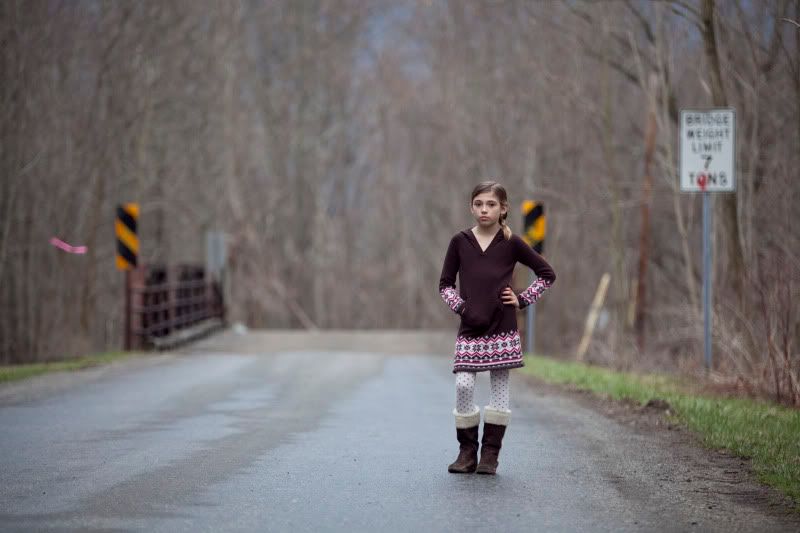 My edit: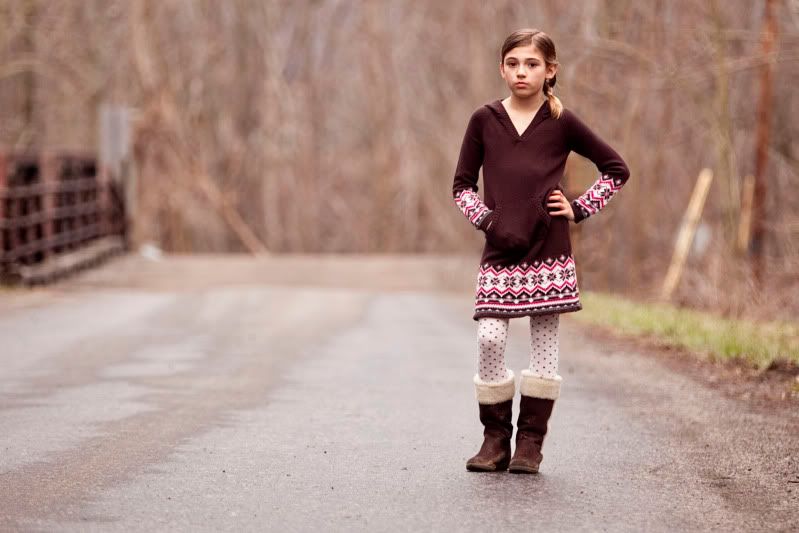 What I did:
1. Adjusted the white balance to cloudy in ACR, exposed a little more, and also sharpened a little
2. In Photoshop I cropped it, cloned out bridge sign on right, ran
Totally Rad's Boutwell Magic Glasses
Voila!
Thank you
Angie
for letting us play with this great picture of your daughter!I love love how creamy and soft the background looks. It's awesome bokeh!